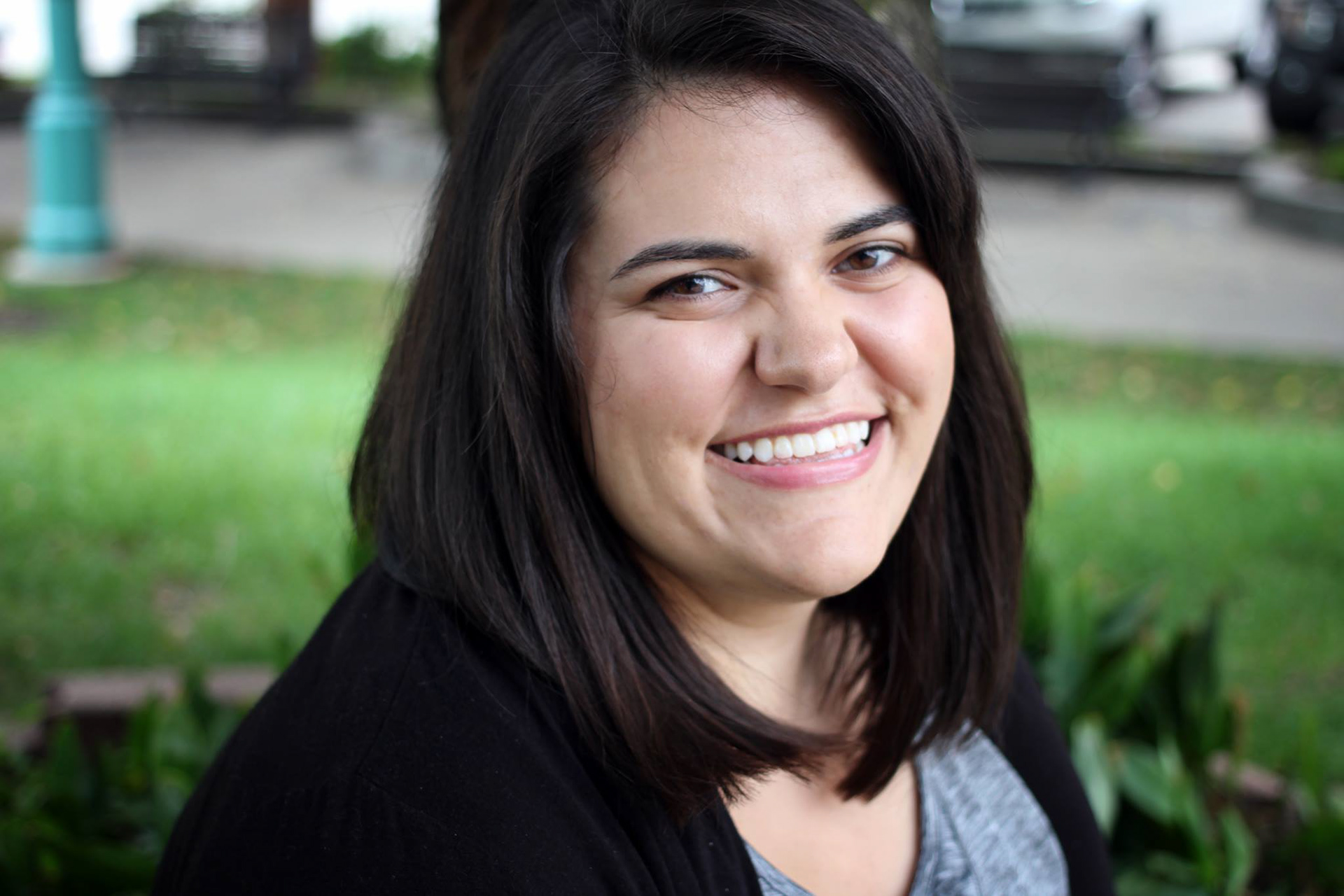 Why, Hello There!
I am Madyson Brady. I'm a Graphic Designer and Illustrator who hails from the greater Chicagoland area and is currently in the process of relocating to Milwaukee. I am a lover of all things vintage, with my beginnings in photo restoration, I have fallen in love with vintage design and photography. In my free time, you can find me collecting old Kodak cameras, listening to my vast collection of swing music, and sketching letterforms. I am an old soul what can I say? 
My goal is to use my passion for design and illustration in a compelling and memorable way. My work combines my love of handmade and vintage aesthetic. As a result, I strive to add a personal, handcrafted feel to each of my creations. 
I am a recent graduate of the Milwaukee Institute of Art & Design and have received a B.F.A. in Communication Design with minors in both Illustration and Art History. 
I am currently available for freelance opportunities. 
Skills
Hand-Lettering • Calligraphy • Identity Design • Packaging Design • Pattern Design • Editorial Design • Illustration • Adobe Creative Suite • HTML,CSS • Digital Painting • Apple iLife • Microsoft Office Suite 
Press

Thank you for taking an interest in my work. I will be sure to respond soon!