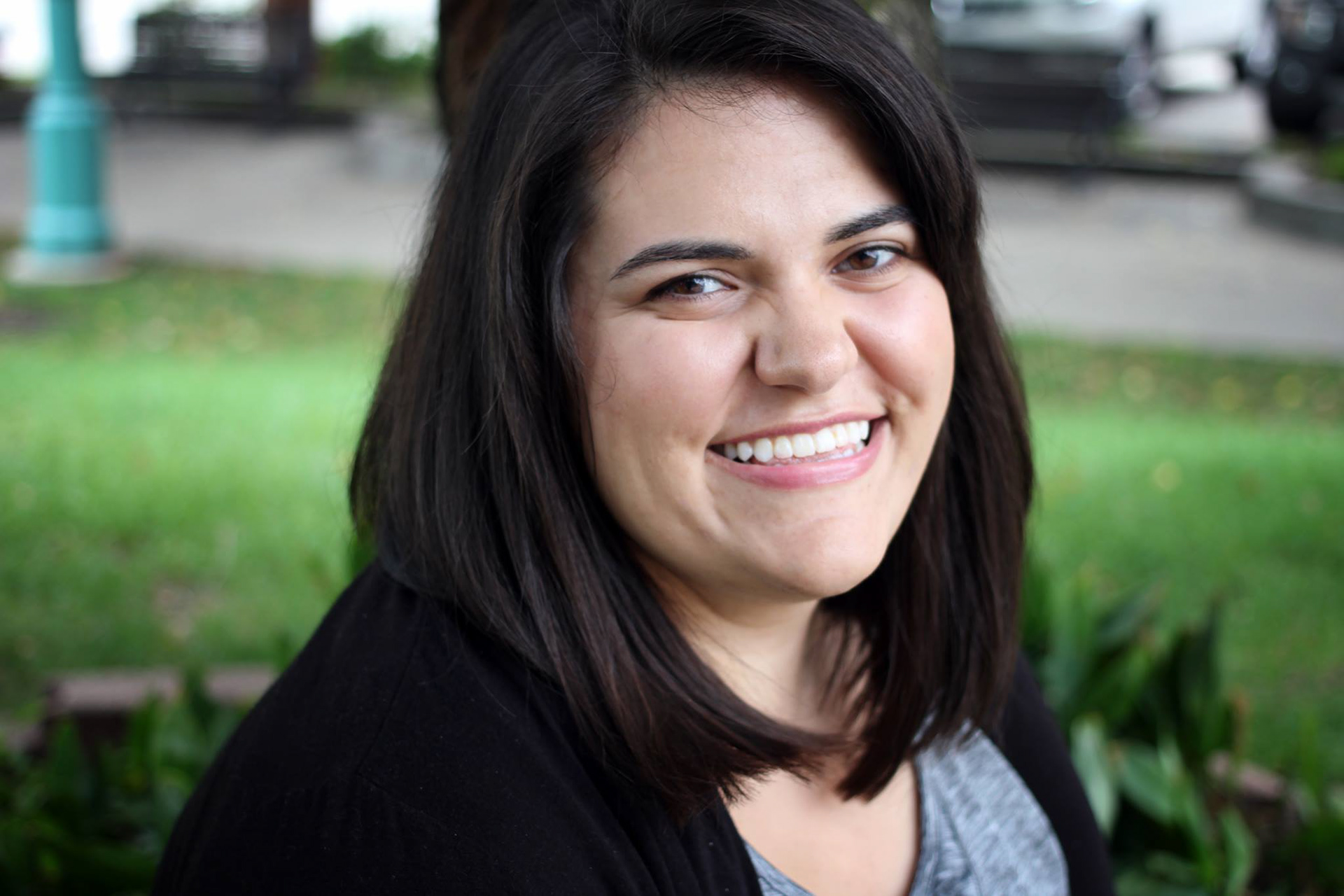 Why, Hello There!
My goal is to use my passion for design and illustration in a compelling and memorable way. My work combines my love of handmade and vintage aesthetic and as a result, I strive to add a personal, handcrafted feel to each of my creations. 
I attended the Milwaukee Institute of Art & Design and have received a B.F.A. in Communication Design with minors in both Illustration and Art History. 
I am currently available for freelance opportunities. 
Skills
Hand-Lettering • Calligraphy • Identity Design • Packaging Design • Pattern Design • Editorial Design • Illustration • Adobe Creative Suite • HTML,CSS • Digital Painting • Apple iLife • Microsoft Office Suite 
Press
Thank you for taking an interest in my work. I will be sure to respond soon!